J&B Walker Construction, LLC has firmly established itself as the premiere general contractor in Texas by emphasizing the simple philosophy to always exceed our customers expectations.  This philosophy has served us well, we've experience phenomenal growth over the last 28 years.  Through the highest level of craftsmanship, dedicated personnel, superior subcontractors and partners, as well as our exemplary safety record, we remain an industry leader in providing top-notch quality construction services in a timely, cost-effective manner from conception to completion. Our focused approach allows us to take both small and large scale projects.  No matter what size project you'll appreciate our total commitment to customer satisfaction.
We invest in your projects by investing in our world class, talented employees.  We encourage and support a partnering approach with our employees so that our projects are carefully managed by professionals who share a spirit of ownership in their daily work and the ultimate outcome of a completely satisfied customer.  Our team's ingenuity and entrepreneurial approach is possible because we value and invest in our people.  We offer opportunities for their professional growth and are dedicated to providing them with the safest working conditions possible. Our long tenured managers and executives add additional continuity and stability to every project.
Our partners and subcontractors have been handpicked because of their singular commitment to customer satisfaction.  We purposefully have taken the time to identify and learn about these companies before approaching them about a partnership and have painstaking quality criteria they must meet.  These companies may vary in size and experience, but each aligns perfectly with our corporate vulture and has a strategic focus in one or more market channels that mirror our own.
J&B Walker Construction, LLC is extremely proud of our award winning safety program which is designed to provide zero incidents.  We provide a safe and healthy work environment for all of our employees, partners, subcontractors, and the general public. Our goal on every project is to ensure that all work is completed safely with appropriate tools, equipment, and methods.  This goal is our number one priority. We are fully insured, bonded and comply with ALL Workers Compensation and OSHA rules and regulations.
We are completely committed to taking your dreams, needs, vision, and expectations and turning them into reality. Our unsurpassed quality, commitment to excellence, and passionate, dedicated employees make us your best choice for your next construction project.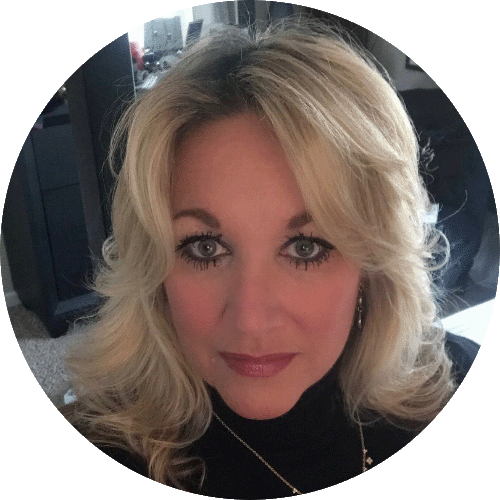 Shanese Harris
CEO
Ms. Harris has been the President and CEO of J&B Walker Construction, LLC since June of 1990. She has been in charge of all facets of J&B Walker Construction, LLC's operations. She is a 26-year industry veteran with extensive knowledge of the real estate industry and practical application of the construction process and a graduate of the University of Oklahoma. Her focus is on the strategic growth of the firm while maintaining a commitment to its customers and employees that has always been the hallmark of J&B Walker Construction Company.
Ms. Harris is committed to creating unsurpassed customer loyalty. Her goal is for J&B Walker to expand its role as a trusted business partner with the firm's customers by understanding their business as well as their building needs and serve as an impartial advocate during the entire project delivery process.
She believes the role of the General Contractor and Construction Manager is constantly evolving. In today's market, the project delivery process is becoming more and more complex for owners. Ms. Harris firmly believes that it is J&B Walkers responsibility to simplify this process for their customers and offer a handcrafted project delivery process that fits their specific needs.
Ms. Harris sees that the true strength of J&B Walker is in its people. J&B Walker has a legacy of hiring great people, training them and providing them with opportunities to lead. She works every day to build upon that legacy. Her goal is to provide the opportunity for career development and advancement to every employee of the firm.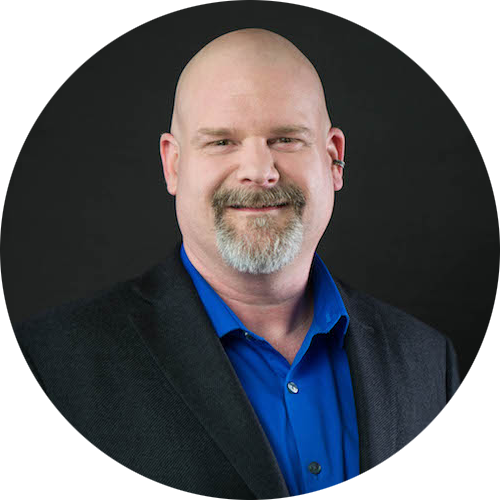 Kent Pilkington
CTO
As CTO, Kent's experience and creativity are an important part of how we apply technology to what we do.
He holds a bachelor's degree in Computer Science and modern foreign languages from Baylor University, as well as an MBA in eCommerce. His experience in other construction-related fields was an important factor in his selection. As webmaster and technical architect at Highland Homes, he served for over a decade designing and building software systems to streamline complex operations and increase inter-departmental cooperation on data standards. While at Resman, a SaaS solution for multifamily and student housing, he co-developed a patent-pending approach to flexible space leasing, and re-imagined the student housing user experience.
With over 20 years of experience in web technology and business application, he is a key player in our success.
Johnny Blalock
Vice President of Operations
Johnny has been in the construction industry for over 40yrs. He started off as a surveyor when he was just 18 yrs old, and moved to the construction side from there. He has hands-on experience in every position of the industry from the field to the corporate office. Johnny is a key factor in the success of J&B Walker Construction, LLC. His extensive experience gives him a unique perspective concerning the issues our workers face every day with scheduling and meeting tight deadlines. He works with our subcontractors and maintains an excellent relationship with our owners facilitating a seamless experience for our clients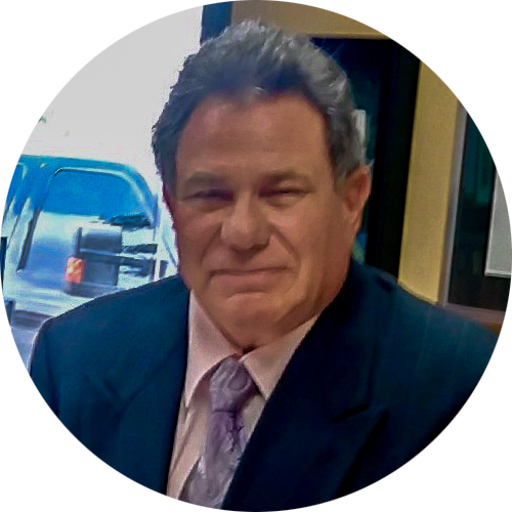 Gary Krupkin
General Council
Gary has been with J&B Walker construction from the beginning. He received his law degree from Texas A&M Law School where he graduated 4th in his class of 263. He has been practicing corporate law for over 26yrs and is an integral part of developing company strategy.